India has had a remarkable year at the Academy Awards, winning two Oscars in different categories. Naatu Naatu, a lively song from the period epic RRR directed by SS Rajamouli, was voted as the winner in the Music (Original Song) category. Unlike the 2008 winner Jai Ho from Slumdog Millionaire, Naatu Naatu is entirely homegrown, composed by MM Keeravani, with lyrics by Chandrabose and choreography by Prem Rakshith. The song's success is attributed not only to the tune but also to the entire package, including the actors' energetic dance performance.
In the Best Documentary (Short) category, Kartiki Gonsalves's The Elephant Whisperers secured India's second victory at the Oscars. This achievement is significant as Gonsalves is the first Indian director to win in this category, as well as the first Indian to win in any directing category. Additionally, producer Guneet Monga has now won two Oscars, with her previous win coming from co-producing the 2018 winner titled Period. End of Sentence.
"Pathaan road-rollered the Boycott Bollywood movement with its runway success at the start of the year, and now Naatu Naatu and The Elephant Whisperers have won Oscars. These projects have served as rocket fuel to the film industry," remarks Bollywood PR guru Dale Bhagwagar.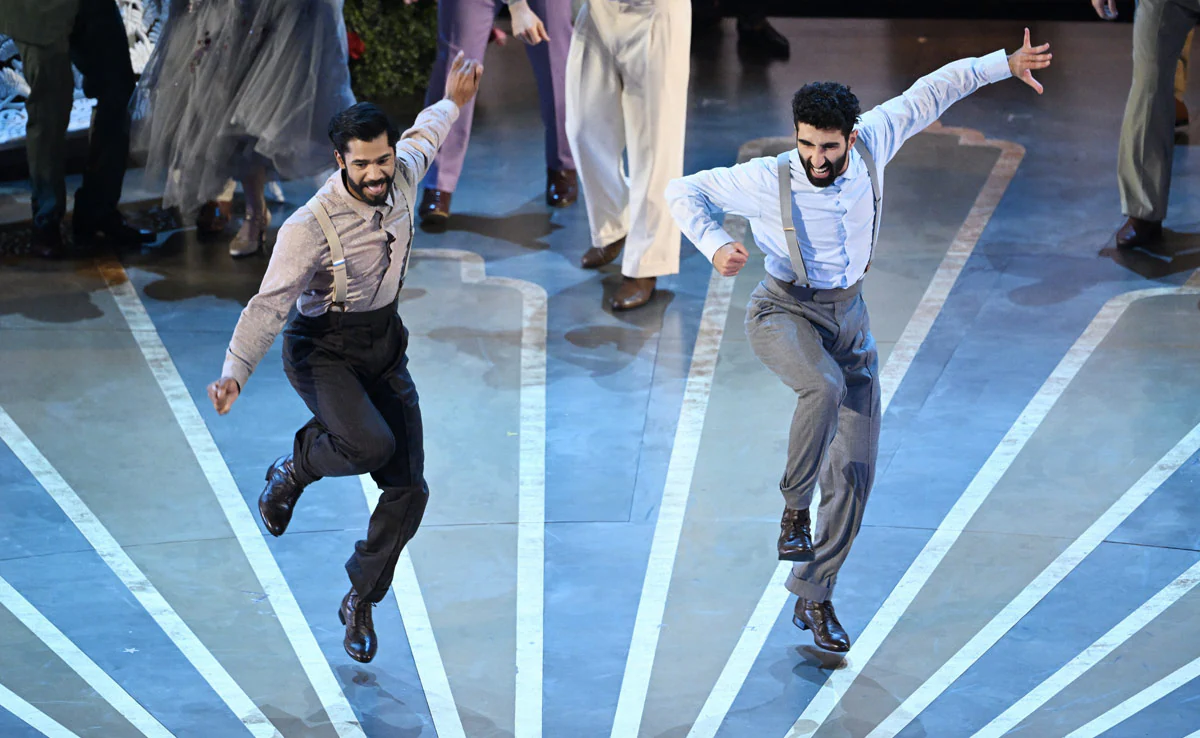 True, they have not only revitalized and galvanized Bollywood, but have made the world acknowledge the soft power of India's film industry. While 2022 was sort of gloomy, 2023 has got off to a roaring new start for the entertainment industry. "That's also good for business in general, especially while the world is talking of an impending recession," remarks the popular entertainment publicist.
Dale is no stranger to the business of cinema. He has handled the PR and media branding for around 300 celebrities, 30 movies, 20 Bigg Boss contestants, a Celebrity Big Brother winner and even a controversial Godman and Godwoman. Many of his clients call the Bollywood celebrity PR their 'lucky charm', but the media maverick retorts, "it's just my work which they mistake for luck."
Talking about the future of Bollywood, Dale Bhagwagar feels that the industry is finally accepting that change is constant and that there is no surety with anything. He says that Bollywood is fast learning to adapt and adjust to change and technology — whether it comes in the form of monetary fluctuations or automation. It's stopped complaining about how there is revenue loss because of films releasing on OTT and is ready to embrace the new hybrid model between single-screen theatres, multiplexes, tele-films and OTT.
"The future is here and it looks very challenging and that is fantabulous," concludes Dale. We can't help but concur to that double-dose of positivity. The sun is up, and yet the stars are shining bright.